Discover how the team at Arthaus worked with Otsuka Europe to transform an outdated PowerPoint presentation into an animated video that delivers business critical information on IT use and capabilities in the business.
Transform Outdated Design
An existing Power-point template design was outdated, repetitive and time consuming.
Create Animated Video
The video would add value, deliver continuity and be a valuable point of reference.
Reflect Team Values
The video had to reflect team values, as well as technical progressions within the business.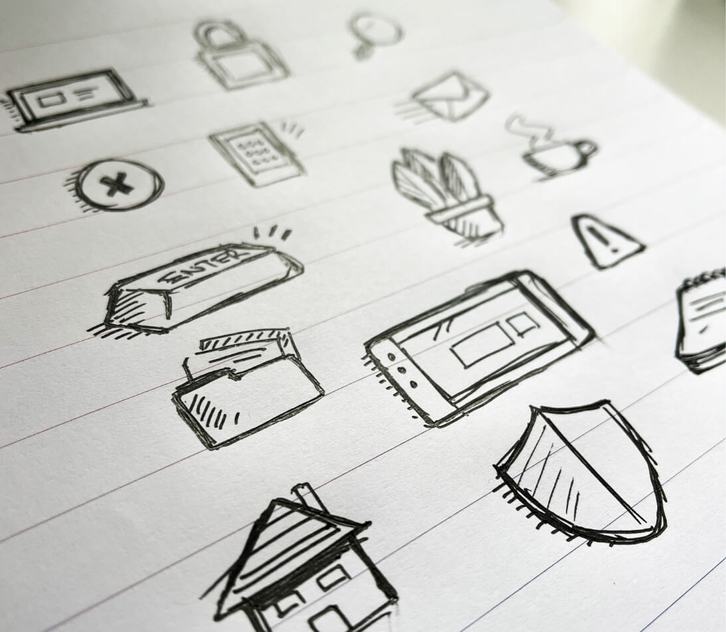 The Challenge
.
With the advent of widespread remote working and new starter inductions restricted to Teams calls, the IT department needed to rise to this new challenge and using the technology they advocate was the obvious solution.
A video would add value, removing the repetitive and time-consuming task of face to face inductions from the team whilst also delivering continuity and providing a valuable point of reference.
Kajitha Ponnuthurai, the project lead, explained "We wanted to really reflect our team's values and the technological progressions in the business. The pandemic necessitated a tight time-scale which did not faze the Arthaus team at all.".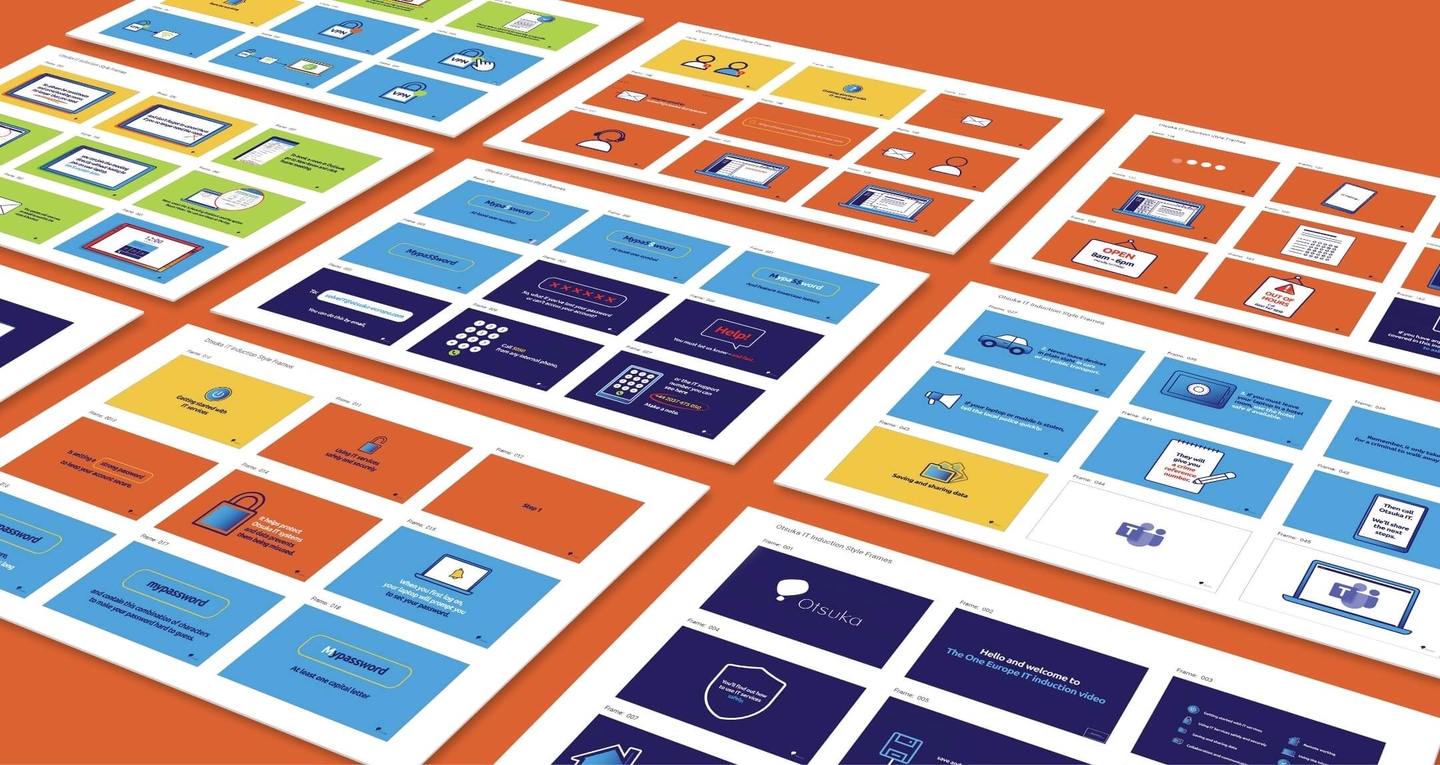 The Solution
.
The Arthaus design process
We understand design and creating an identity that represents the brand and is easily identifiable. Using out proven design methods, we break down the process into three core stages, ensuring we ask the right questions of the client that allows us to deliver a solution that meets all their expectations.
Brand Positioning
Identifying the primary objectives of the video, concise messaging and exploring the audience in more detail, allowed us to quantify and agree the criteria for the success of the project.
As an introduction to new starters, brand identity was paramount.
The 'Big Idea'
Having collaborated with Arthaus for many years on a wide range of projects, the brief was quite open, trusting the creative expertise of our team to deliver something fresh, appealing and on message. The animation needed to effectively engage and inform employees at every level.
The Visual Identity
Once the initial ideas were formulated, they were then presented to Otsuka and the thought process behind each idea discussed. Excellent communication at this stage is essential to ensure that the concepts develop to meet the brief. From the feedback we worked through several iterations, honing down the animation to the final product. As a first introduction it was imperative that the video had an 'Otsuka' feel and was professional and engaging.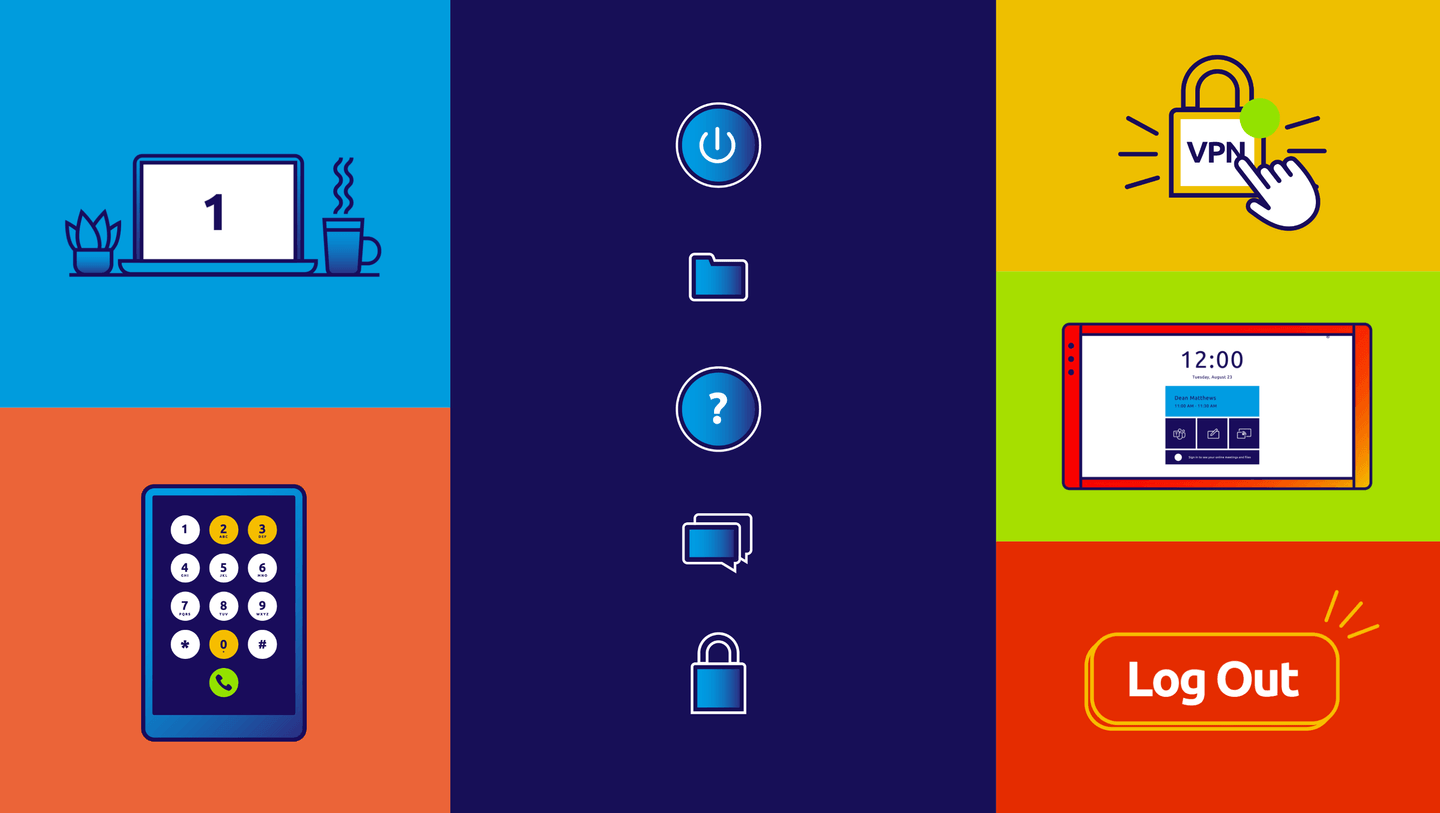 The Outcome
.
The video transformed the important but, for many, mundane subject matters into an informative visual learning tool. It serves as an introduction to the Otsuka IT team available to all at any time on the internal SharePoint. Whilst the initial driver was remote inductions, the ability to refer to the video more than once and avoid information overload during inductions was an additional benefit.

"One of the first people to see the new video was a member of the senior management team moving here from japan and he was really impressed with the imaginative and impactful delivery."
Kajitha Ponnuthurai, Project Lead