Empowering change
.
Transforming Visual Communications Across the Globe
.
We are a leading multi-disciplined graphic design agency who transform visual communications by utilising a unique mix of design and digital expertise to enable us to deliver great user experiences and tangible business benefits through both traditional and digital mediums.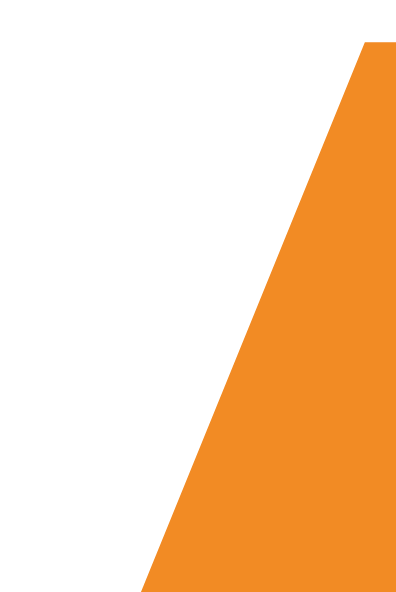 Our services
.
Visual communications are made up of the visual elements used to enable a business or organisation to help communicate their brand, key messages and campaigns. These elements can include anything from, logo design to a full brand identity, an infographic to an animated launch video, a powerpoint presentation to web design.
The tangible benefits of visuals impact a business tremendously. Whether you are needing to give your business a new brand identity, create a website, engage your employees or impress your clients there is always the need for good visual communications.
With over 30 years of experience, we have the skills and experience to deliver. We've got you covered!
Graphic Design
Digital Communications
Brand Identity
Campaign Development
Engagement Strategy
Website Design
Motion Graphics
Internal Communications
Copywriting
Illustration
Signage
Packaging Design
Our Clients
.
Some of the great businesses we have built relationships with: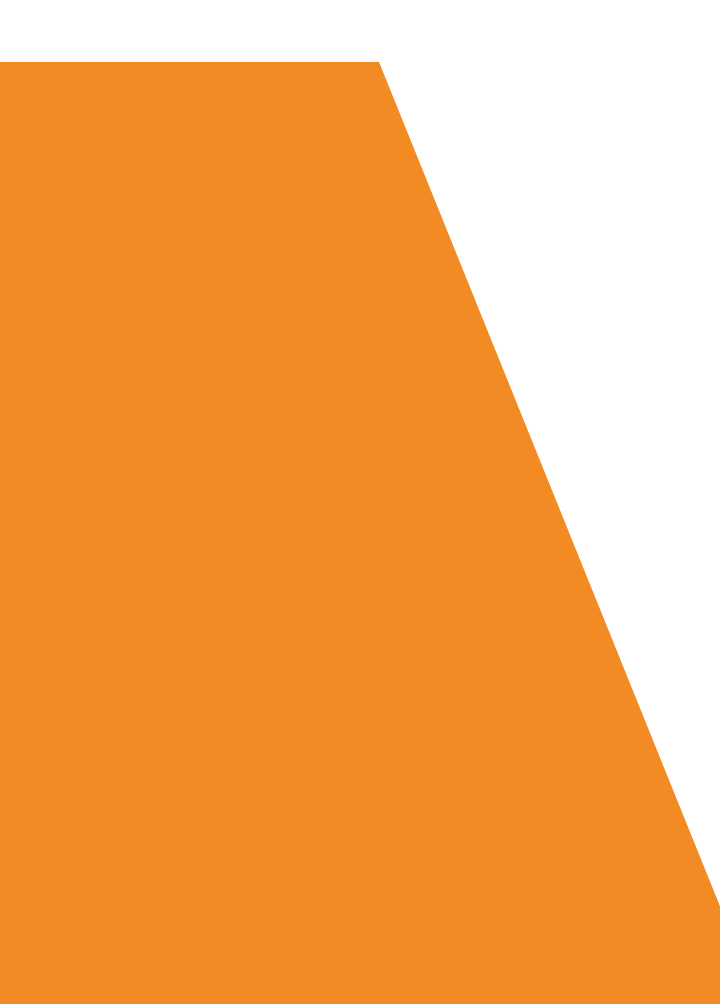 "It was only after you helped show us the possibilities, that we really communicated our goals, creating pressure on the deadline, but Arthaus really delivered when we needed it."
Jimmi Thisted
Senior Global Manager, Customer Management
Carlsberg

"One of the first people to see the new video was a member of the Senior Management Team moving here from Japan and he was really impressed with the imaginative and impactful delivery."

Kajitha Ponnuthurai
IT Helpdesk Manager
Otsuka
"The communication from the initial questions that went straight to the heart of what we wanted, and at each stage I was listened to and advised, it was very refreshing."

Ioanna Pappa
Group Head of Leadership Development
Merlin